DOMESTIC INTEGRATED
FREIGHT SOLUTIONS
FTL REEFER SERVICES
Navigate your supply chain with our extensive carrier base. Helmsman Freight Solutions is your source for reefer and other temperature-controlled transportation. With our strong and growing base of temperature controlled carriers, one phone call gives your access to more equipment and more options than anyone else in the industry.
MULTIMODAL SERVICES
Flexibility and the ability to change course in route to your cargos destination may require multiple modes of transportation. Whether it be a full container load via rail or a full truck load to be consolidated to segmented to be air freighted to its final destination, our experts can make it a smooth sailing.
NATIONAL COVERAGE FTL DRY CARGO
Our expertise does not solely reside in cold chain logistics , our experts can manage dry goods as well. Covering the United States with our full trailer load network , we can provide services from electronics to tractor parts.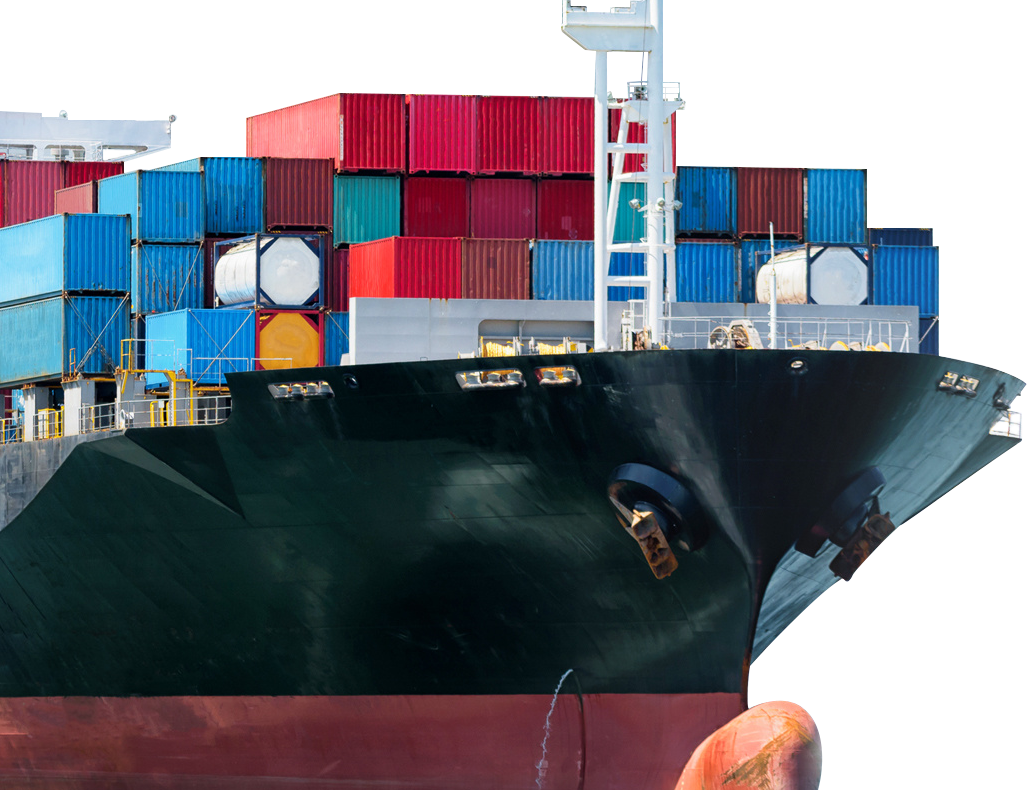 GLOBAL FREIGHT
FORWARDING SERVICES
CONSOLIDATIONS
We provide you with a single platform to assemble multiple orders into one or multiple shipments. Combining our national transportation network with our regional distribution network , we can offer a single platform for consolidating your orders to minimize your logistics cost.
NVOCC SERVICES
We are competitive and reliable full-service Non-Vessel Operating Common Carrier (NVOCC) that offers complete freight forwarding options, trans-loading, inspection services, legalization of export documentation, and marine cargo insurance.
REGIONAL COLD CHAIN
DISTRIBUTION SERVICES
Our distribution network of refrigerated facilities located in Miami, Orlando, Atlanta, Chicago and Puerto Rico provide a solid platform for your cold chain needs. At the heart of our operations is the ability to provide you with single source from farm to fork. Maintaining quality throughout your cold chain logistics process by combining our domestic transportation network, we can provide you with a first class integrated logistics service.
Reducing cost, providing visibility, increasing quality and reducing the additional handling in cold chain distribution, makes for smooth sailing with Helmsman in control.
KEY ACCOUNT
MANAGEMENT
Not all clients are the same, at Helmsman we know that a one size fits all approach may not be suited for our clients. That is why we approach your business from a client centric approach. Understanding your needs (Discover) your market (Assimilate) improving your business model (Execute) and contribute to your long term growth (Grow).
Services